A QR code based technology designed to provide the user with specific instructions on how to use the space they are in. Conductor also provides service details, contact information, tracking, and reporting. 
This service is provided in many different formats. One of those is a traditional table tent, that uses custom artwork and text with colbaration of the customer.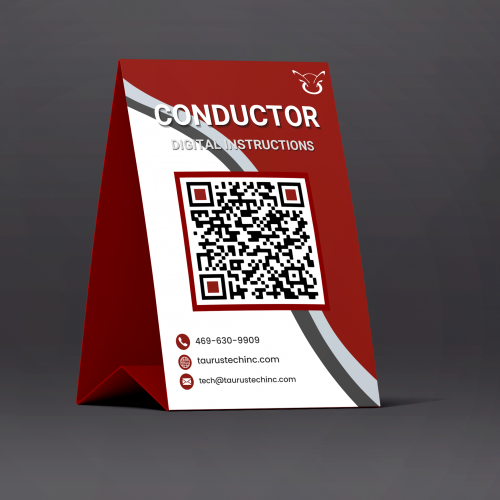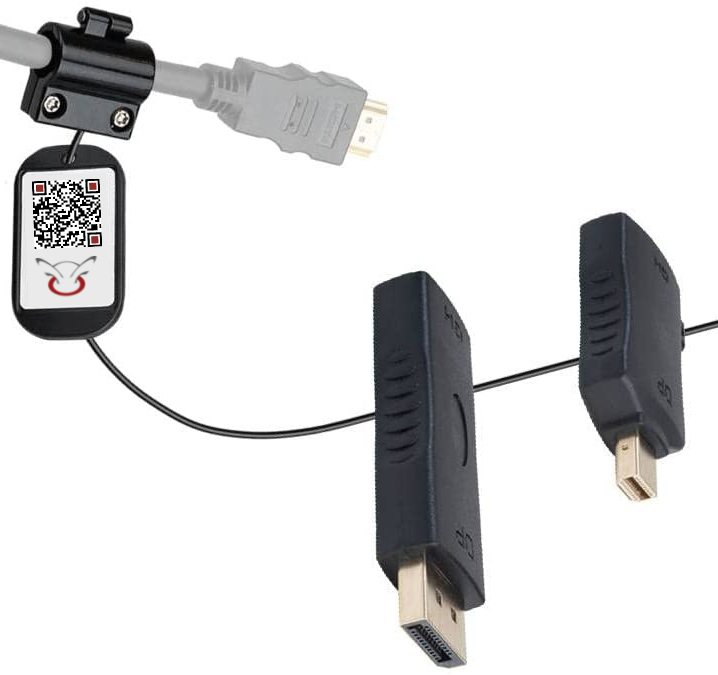 Another way we provide Conductor is via a keytag attached to your user interface cable. This keytag provides a semi-permanent solution for your QR code. Conductor is also delivered on a option room placard, and/or via display splash screen.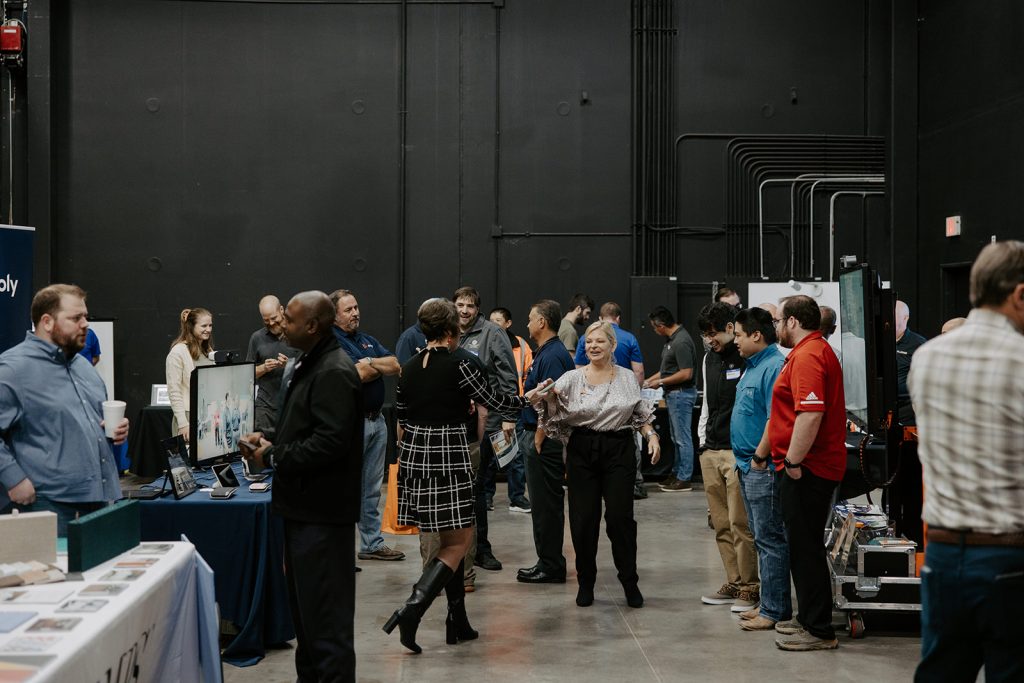 Elevate Your A/V Experience: Unlock Tomorrow's Innovations at Taurus Tech show 2023 Step into a…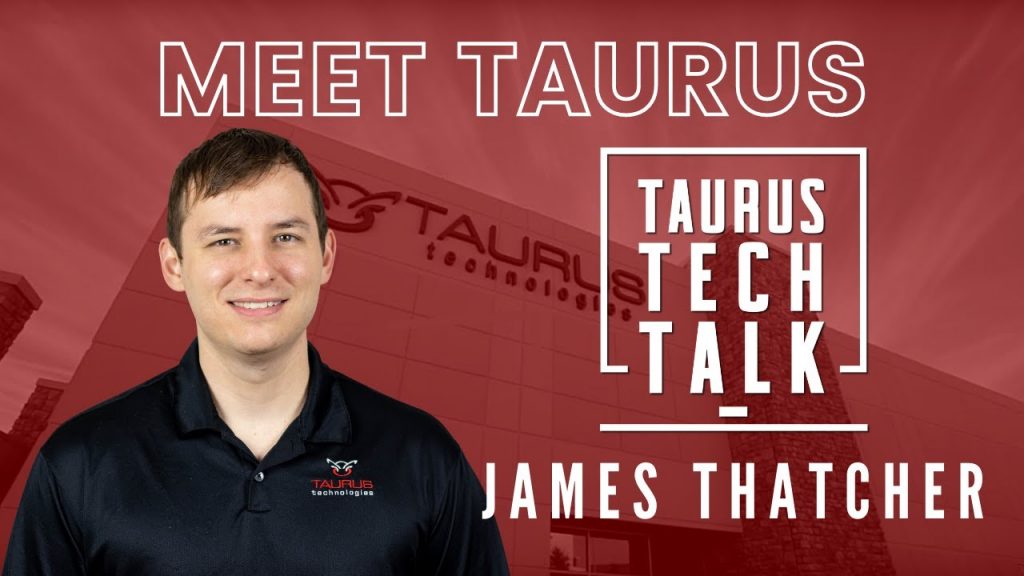 Taurus Tech Talk 028: Getting to Know Taurus – James Thatcher Get ready for another…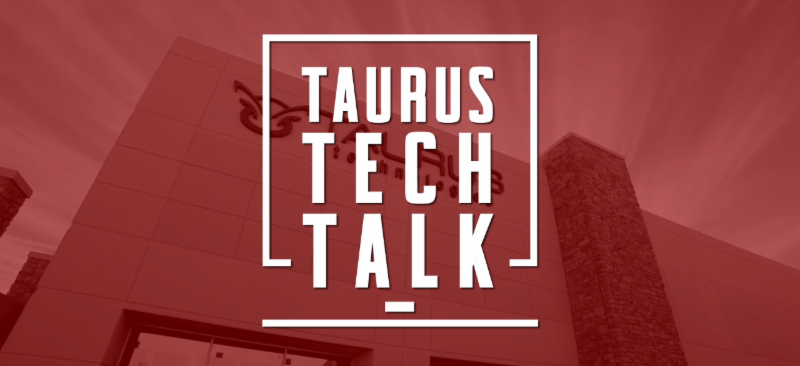 027: Getting to Know Taurus – Nora Sandoval & Marie Morales Join us for the…
Here at Taurus Technologies we provide a wealth of products and services. Don't hesitate to reach out to us to see how we can help you with your needs no matter the size of the project.