Taurus provides site survey, complete design, product specification, automation and custom programing, digital signage management and content creation, project management, integration, training, and on-going maintenance. And much more!
Finding the right SOLUTIONS PROVIDER can enable your organization to improve communications, energize presentations, reduce travel expenses, streamline processes, and accelerate decision making.

At Taurus Technologies, our goal is to provide you with the expertise, service and guidance you need to take your spaces to the highest level of productivity for your business.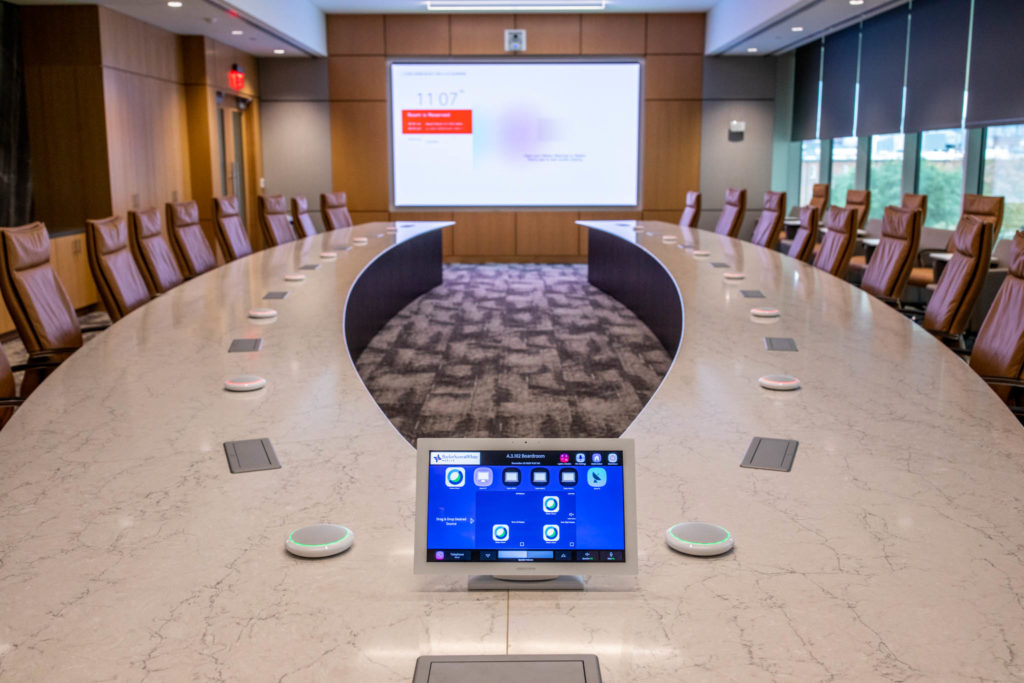 Remote & On-site Support for any of your technology needs. Additional items include preventive maintenance visits and training.  
Digital QR code technology provided  as a user guide,  in various ways, with simple support communication via phone and email.
Remote monitoring management & control of your space. Includes remote firmware/software, error reporting, and analytics.  
Video & audio conferencing systems for various platform types and spaces including BYOM, and one touch solutions.
Presentation Technologies
Wired & wireless sharing from any device. Includes ability to share multiple pieces of content on screen from virtually anywhere.
Flat panels, projection systems, video wall technologies, interactive touch screen solutions, and much more for your viewing needs. 
Inspire. Design. Deliver.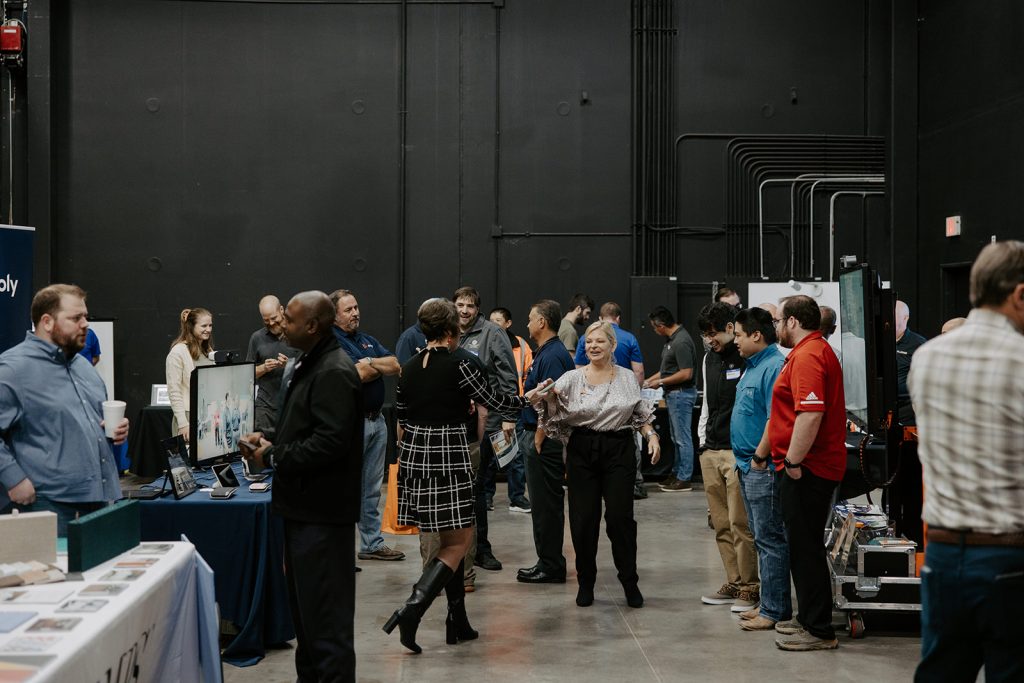 Elevate Your A/V Experience: Unlock Tomorrow's Innovations at Taurus Tech show 2023 Step into a…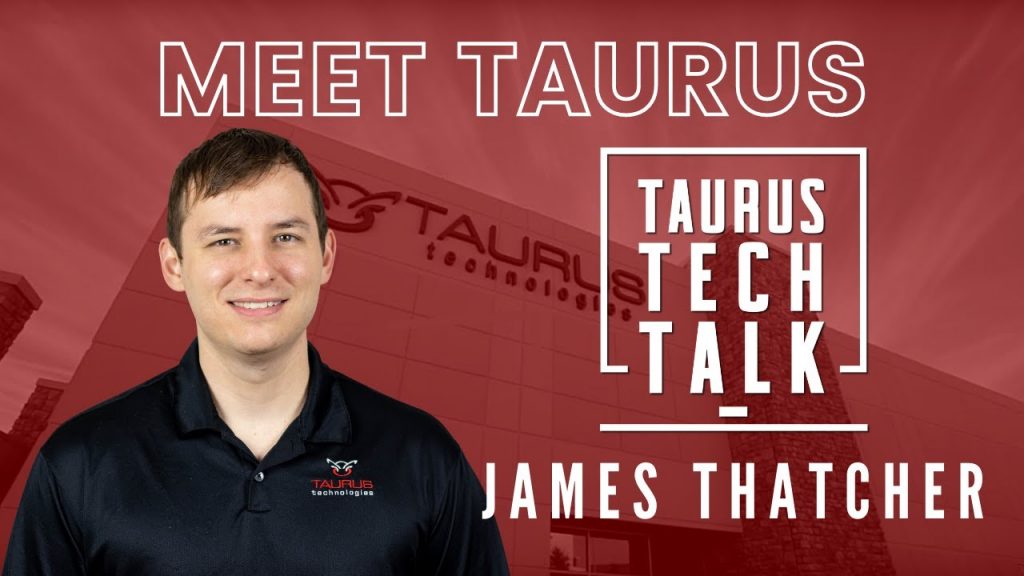 Taurus Tech Talk 028: Getting to Know Taurus – James Thatcher Get ready for another…
Here at Taurus Technologies we provide a wealth of products and services. Don't hesitate to reach out to us to see how we can help you with your needs no matter the size of the project.