One of the most important parts of your meeting space is the display you view. For many this is different due to room size, content type, and the seating environment. Flat Panels, Projection Systems, and Video Wall Technologies are just a few of the product types we provide.
What is Best For My Space?
At Taurus we aim to build your viewing experience based around several key factors. These factors include not only the space size, but also the viewing distances and content types. Taking the time to put thought into your display solution can pay dividends for years to come.
Types of Display Solutions
Flat Panels
Interactive Touch Screens
Projection Systems
LCD & LED Video Wall Solutions
3D Systems
VR Systems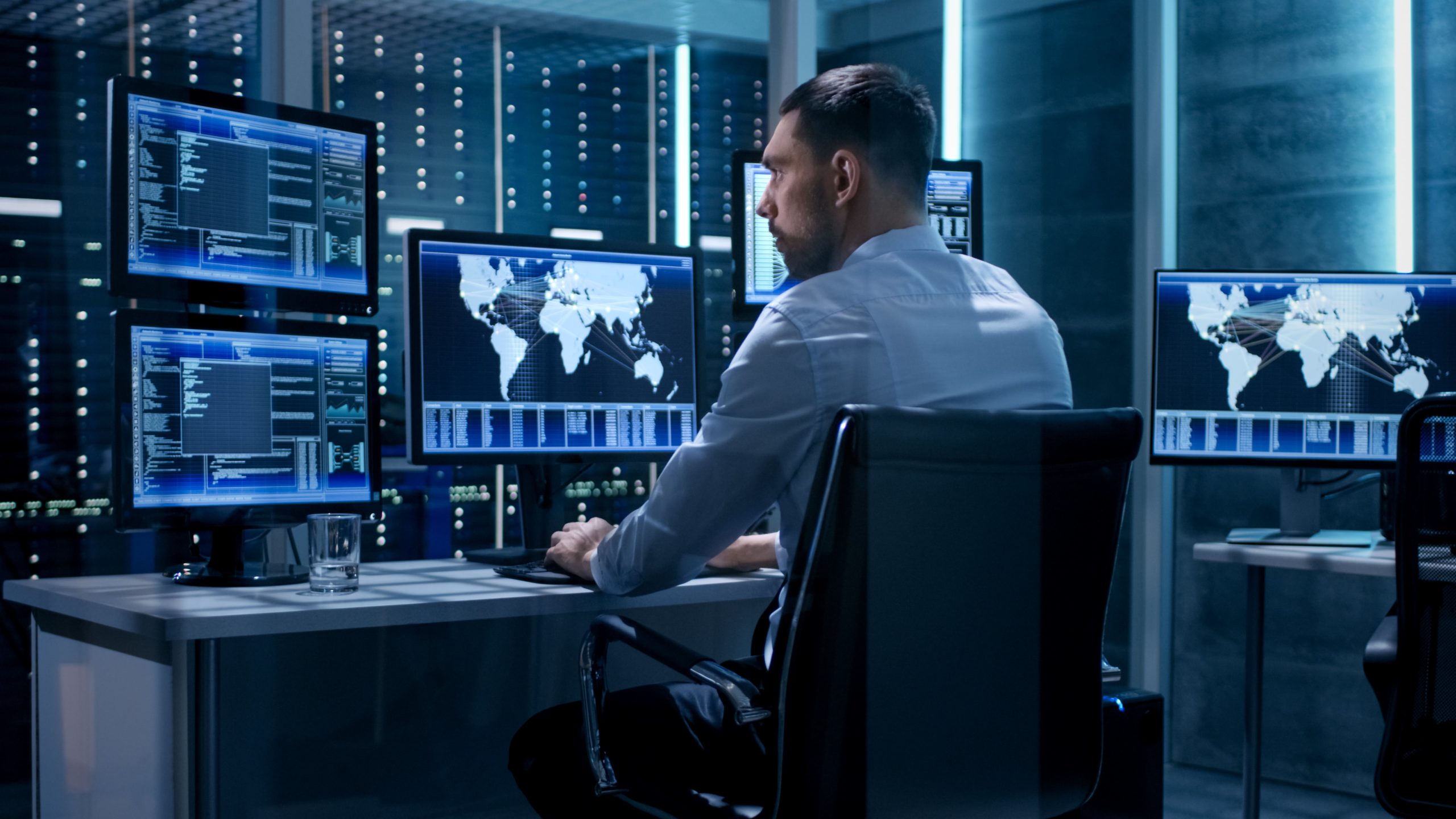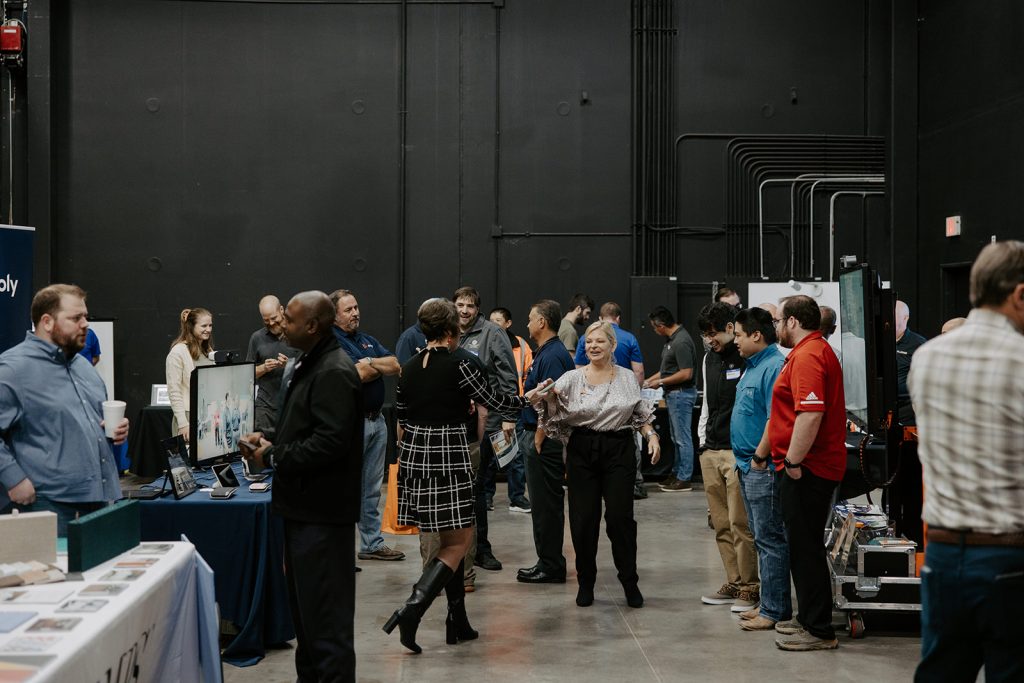 Elevate Your A/V Experience: Unlock Tomorrow's Innovations at Taurus Tech show 2023 Step into a…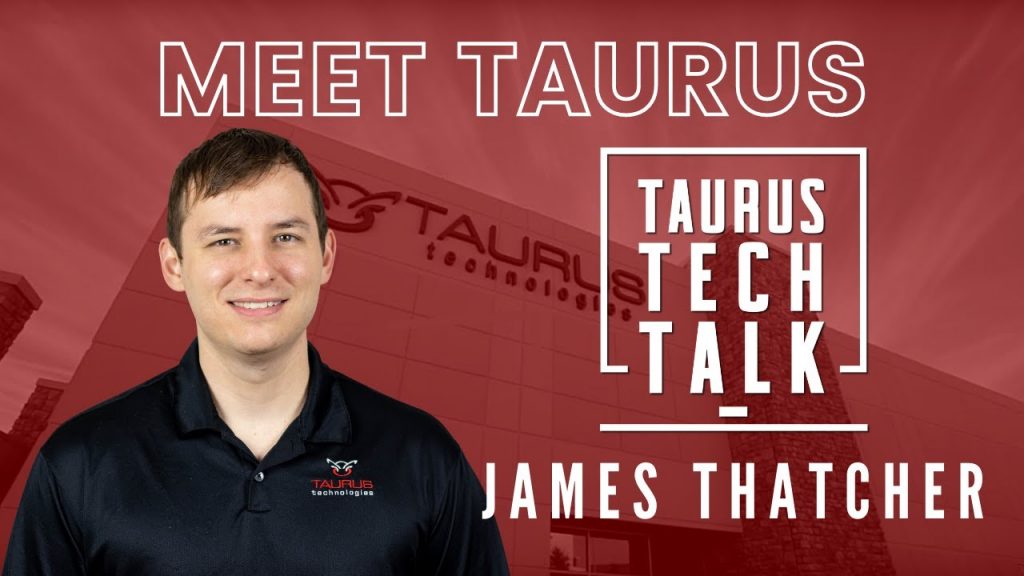 Taurus Tech Talk 028: Getting to Know Taurus – James Thatcher Get ready for another…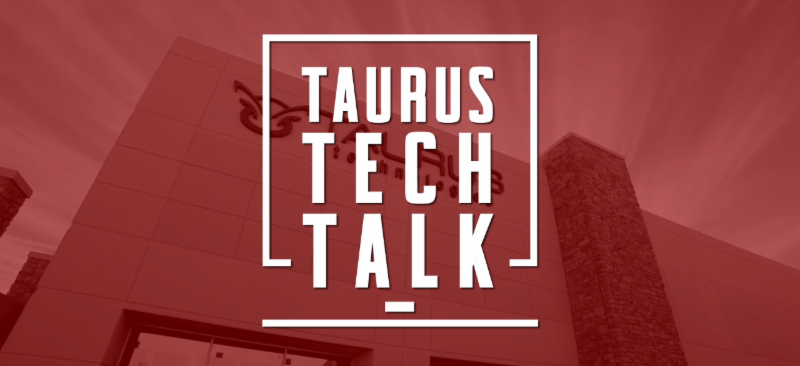 027: Getting to Know Taurus – Nora Sandoval & Marie Morales Join us for the…
Here at Taurus Technologies we provide a wealth of products and services. Don't hesitate to reach out to us to see how we can help you with your needs no matter the size of the project.