Presentation Technologies
Providing the most robust, but easy to use content sharing systems is what we do. The ability to show what you need and how you need to see it is paramount for any business.
Computers, tablets, phones, cameras, etc are just a few sources users need to review and collaborate with others on. Various resolutions and connection types can be a challenge, but not with the right innovative design.
Sharing Sources for Any Device on Any Display:
Static PC
Laptops
Wireless Sharing from Any Device   
Cameras
Flat Panels, Video Walls, Projection Systems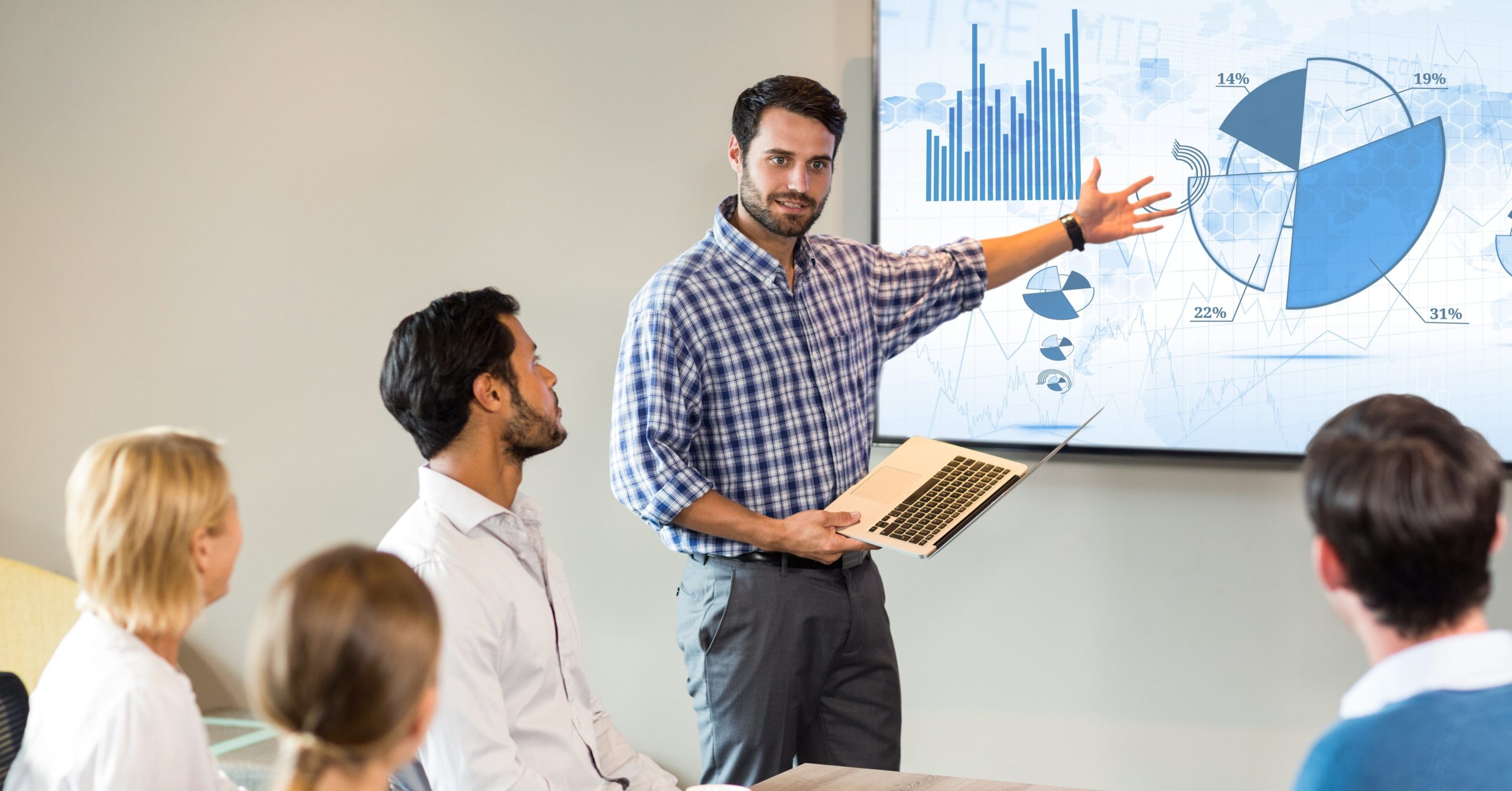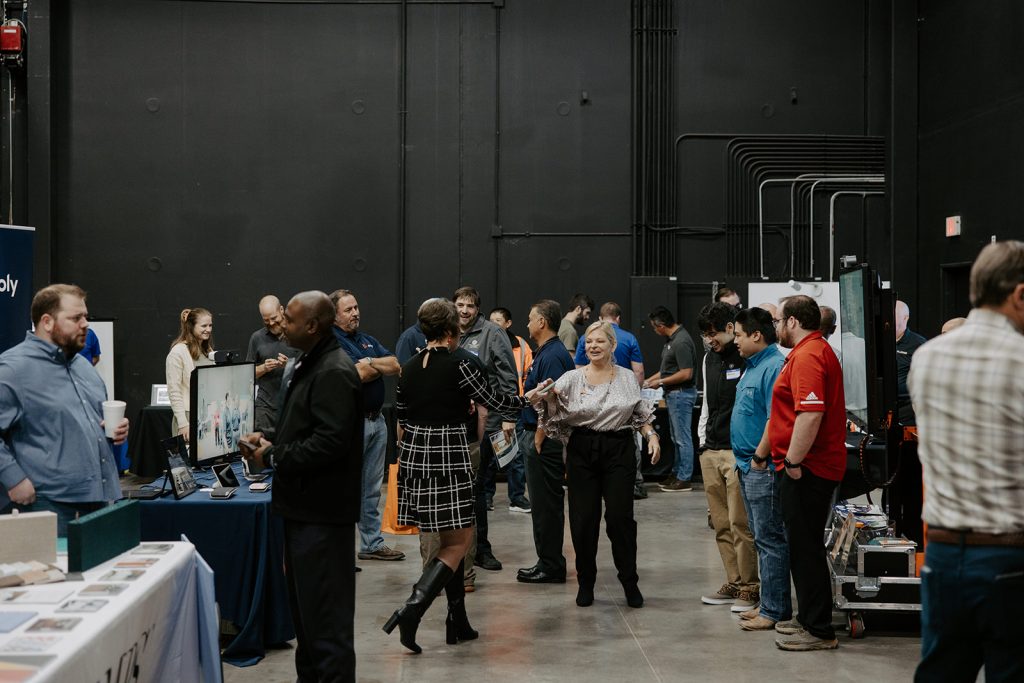 Elevate Your A/V Experience: Unlock Tomorrow's Innovations at Taurus Tech show 2023 Step into a…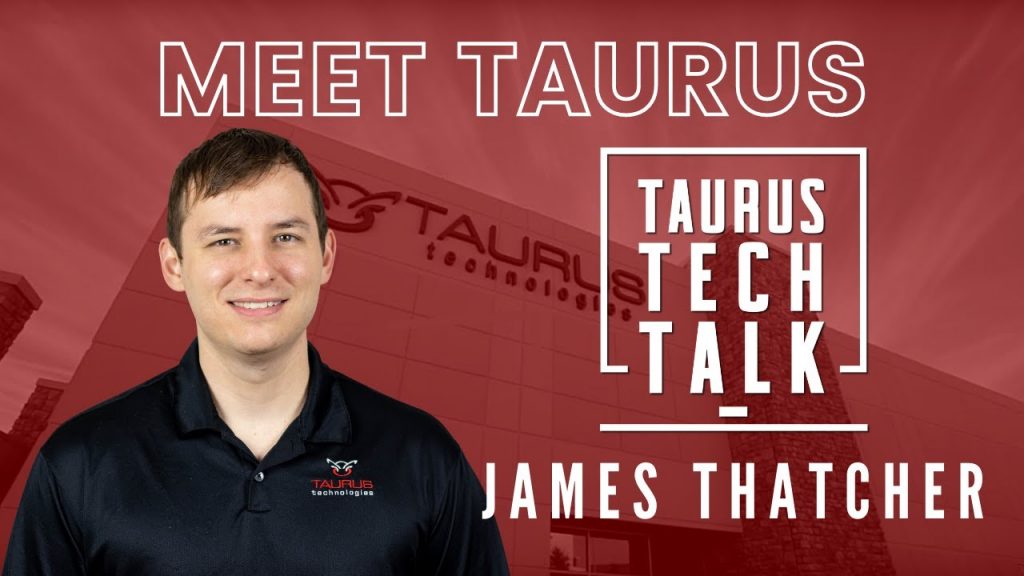 Taurus Tech Talk 028: Getting to Know Taurus – James Thatcher Get ready for another…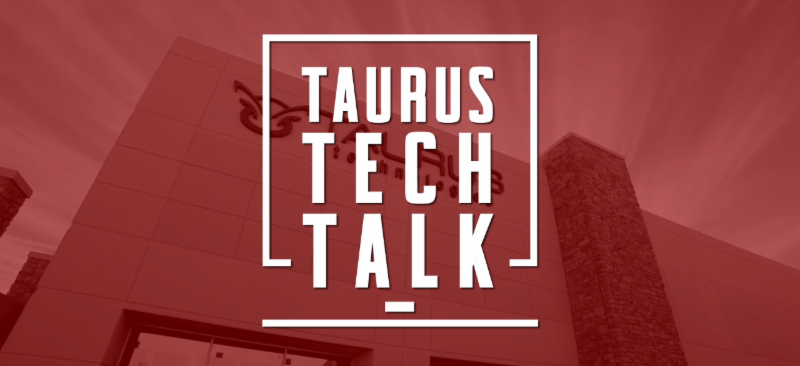 027: Getting to Know Taurus – Nora Sandoval & Marie Morales Join us for the…
Here at Taurus Technologies we provide a wealth of products and services. Don't hesitate to reach out to us to see how we can help you with your needs no matter the size of the project.