Remote monitoring, management, and control for your spaces. Services that can be custom tailored to your support needs and include tools such as firmware updates, reporting, and analytics
With most of today's pro A-V products able to connect to your network, cloud management is a great way to ensure your spaces are running at optimal levels. With cloud services we can provide deployment, monitoring, analytics, and much more. These tools can also provide great insight for space use and overall return on investment opportunities.
Our cloud support options include some of the following:
Configuration and Deployment of Systems
24/7 Monitoring of Any IP Connected Device
Alerts via Email or Text
Control of Devices
Firmware / Software Updates
Room Usage
And MUCH More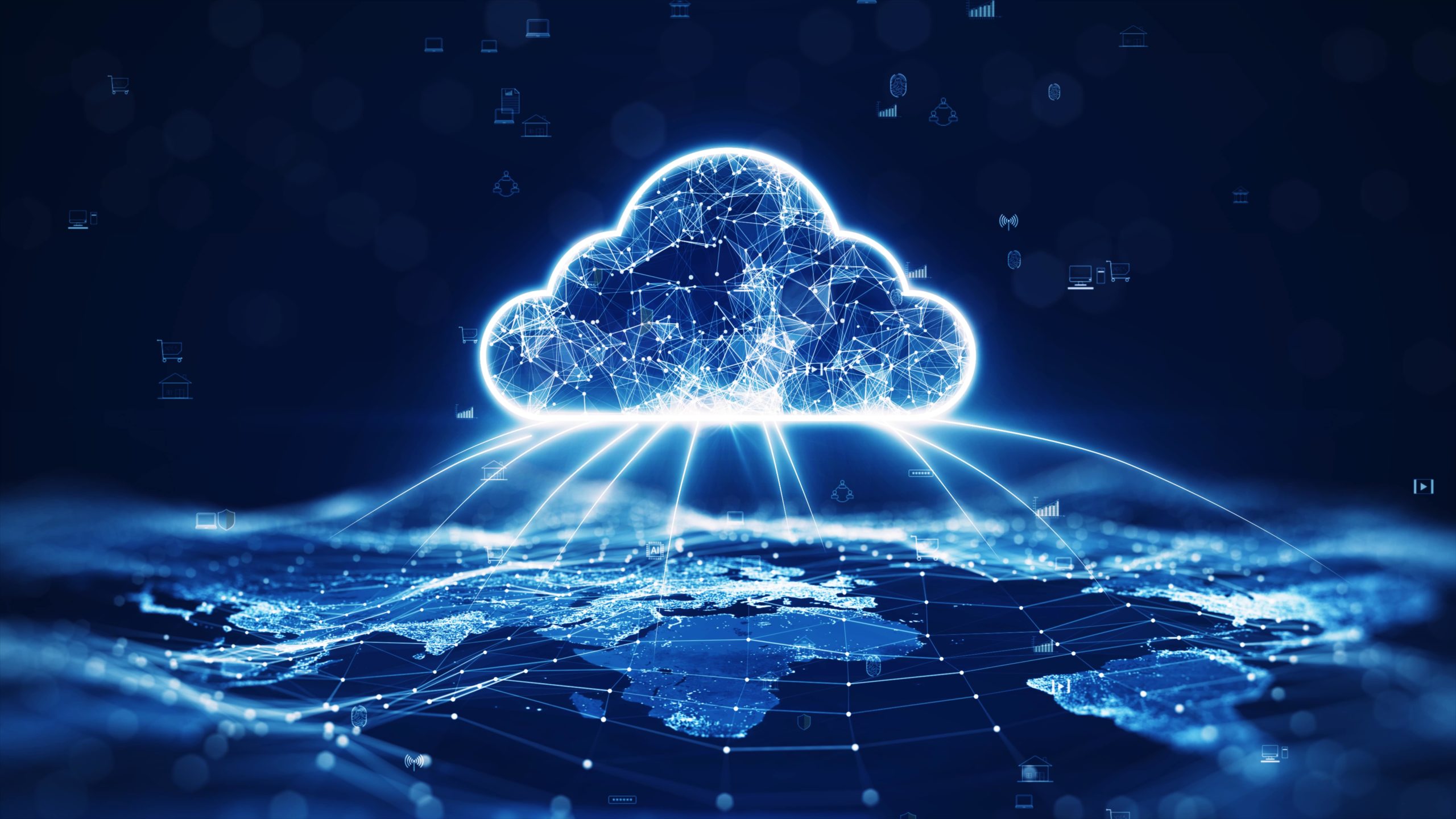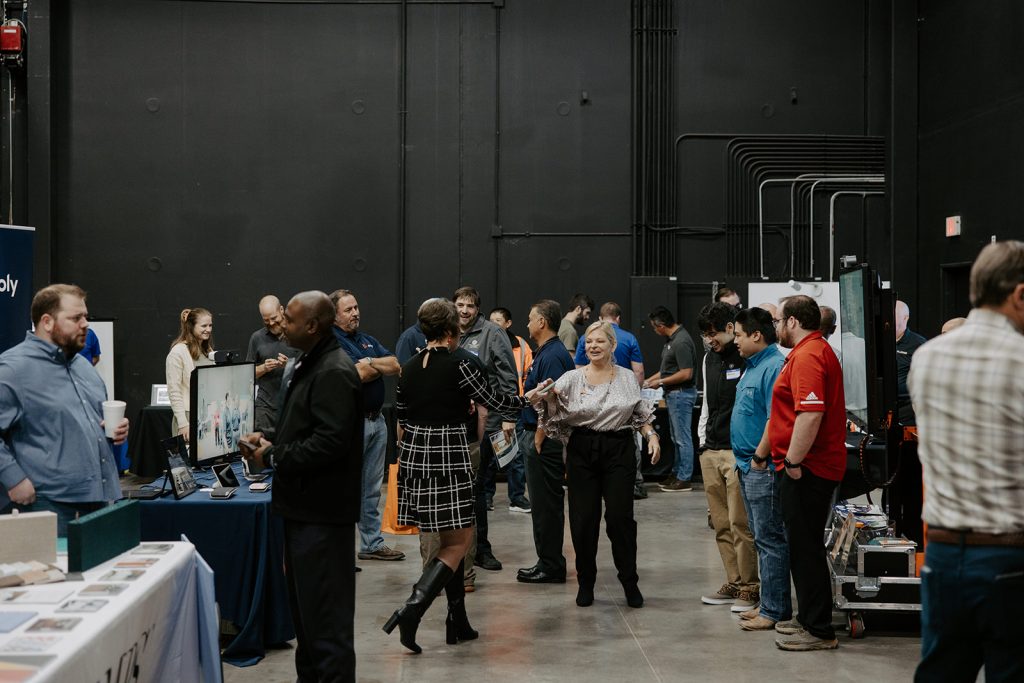 Elevate Your A/V Experience: Unlock Tomorrow's Innovations at Taurus Tech show 2023 Step into a…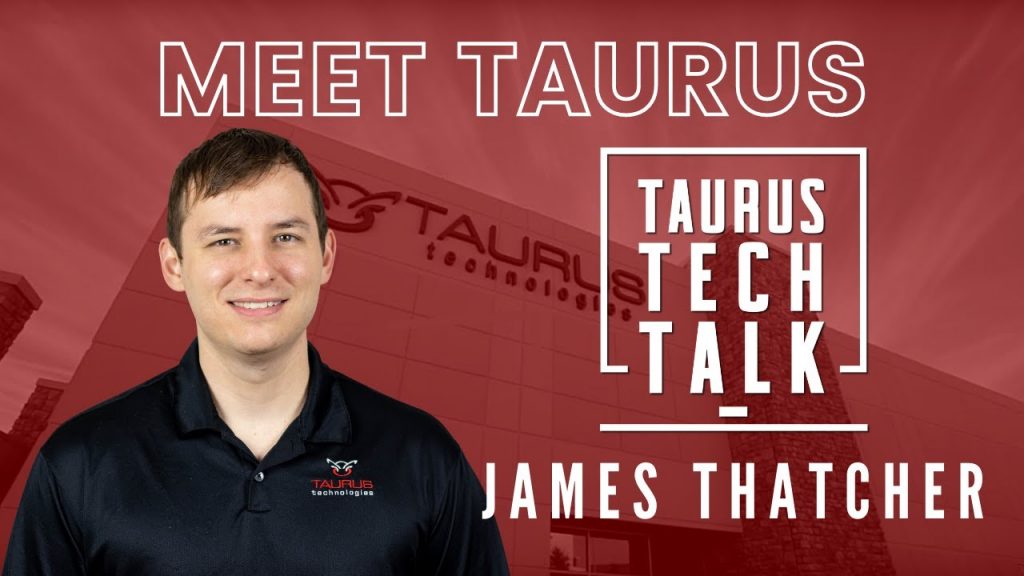 Taurus Tech Talk 028: Getting to Know Taurus – James Thatcher Get ready for another…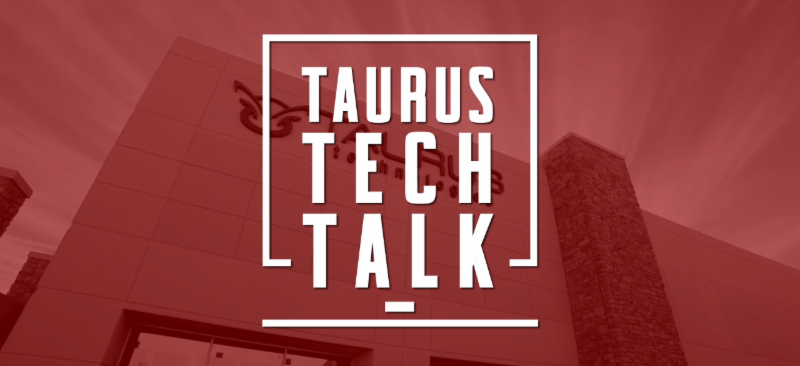 027: Getting to Know Taurus – Nora Sandoval & Marie Morales Join us for the…
Here at Taurus Technologies we provide a wealth of products and services. Don't hesitate to reach out to us to see how we can help you with your needs no matter the size of the project.