Customer support is the top priority for Taurus Technologies. We like to provide customers with the level of support that is best suited for their space and business type. Our solutions include items such as phone/video support, onsite support, preventive maintenance, training, parts replacement, and remote monitoring/management.
In today's professional audio-visual world the equipment and how its integrated is much more elaborate, and will continue to be in the future. With the ability to tailor fit your service plan you now have the opportunity to avoid major challenges that these systems can pose. Let us help you navigate these obstacles and provide an excellent customer experience.
Our support solutions include some of the following:
Business Hour Telephone/Video Support
24-hour Telephone/Video Support
Custom Guaranteed Onsite Response Time
Preventative Maintenance Visits
Firmware/Software Updates
Remote Monitoring & Management
Reporting On Data & Analytics
Parts Replacement Options
Labor Services for Product Repair/Replacement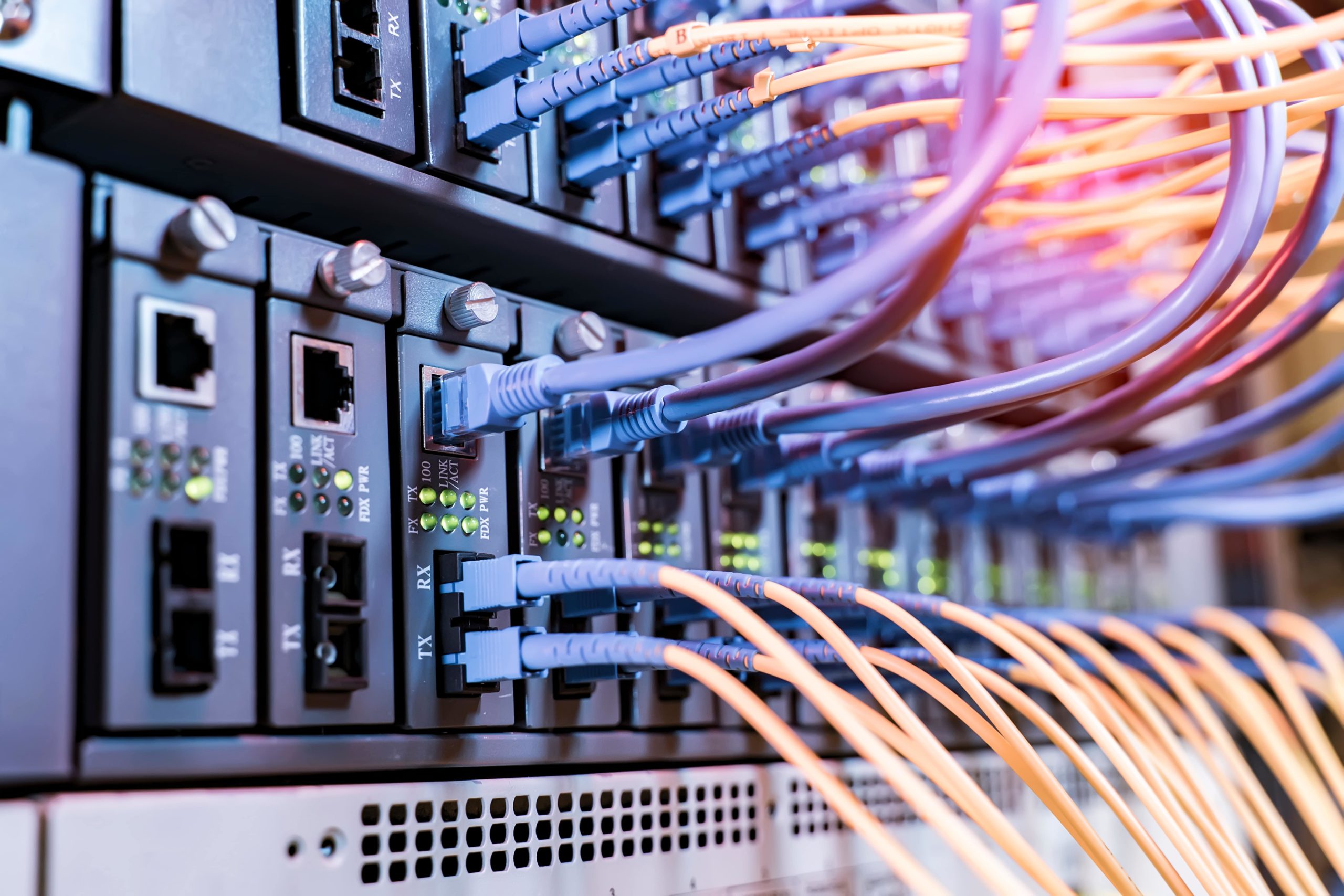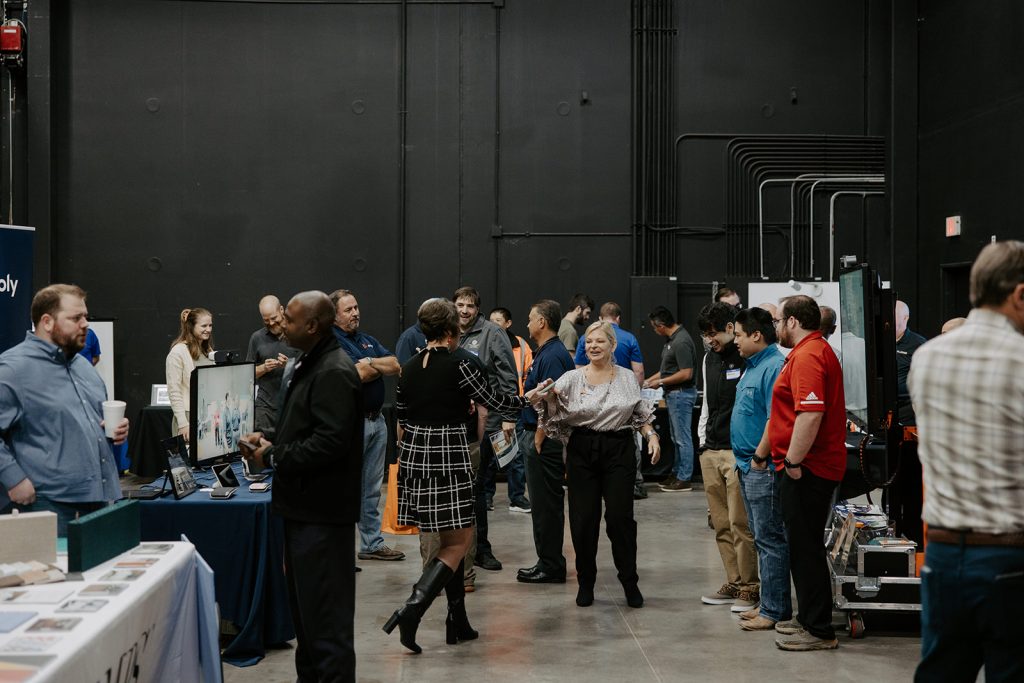 Elevate Your A/V Experience: Unlock Tomorrow's Innovations at Taurus Tech show 2023 Step into a…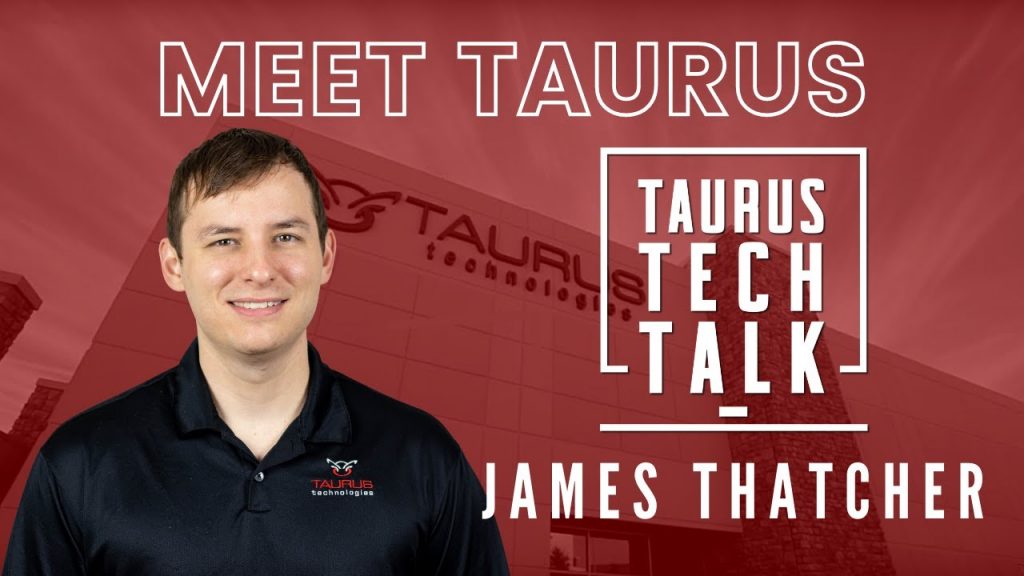 Taurus Tech Talk 028: Getting to Know Taurus – James Thatcher Get ready for another…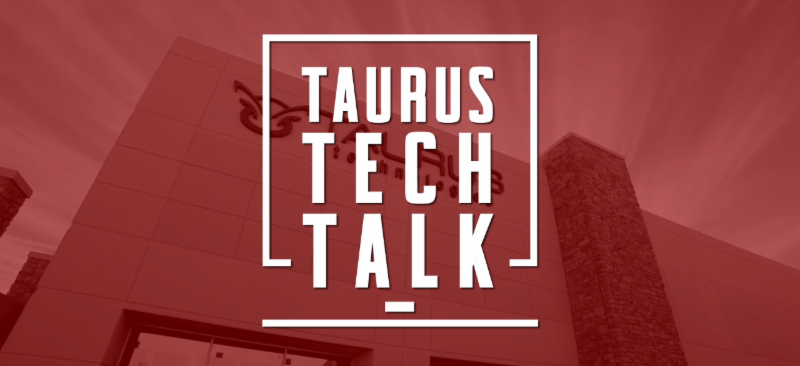 027: Getting to Know Taurus – Nora Sandoval & Marie Morales Join us for the…
Here at Taurus Technologies we provide a wealth of products and services. Don't hesitate to reach out to us to see how we can help you with your needs no matter the size of the project.