Video and audio conferencing are essential tools that provide users with higher productivity and collaboration with their co-workers and partners. The world offers so many ways to communicate and we can help you navigate which tools are best for you, your spaces, and user types.
In today's world conferencing can help us be more efficient and maintain strong relationships with people from a distance. Various platforms such as WebEx, Microsoft Teams, and Zoom can provide us with not just video / audio conferencing, but instant messaging and collaboration of files, notes, and much more. Outfitting your space, regardless of the size or structure, with the best camera, microphone, and speaker technology ensures all parties have a fantastic experience.
Things to Consider for Conferencing…
Microphone Quality and Clarity
Speaker Richness and Coverage
Cameras for Framing, Tracking, or Fixed Capture
Sharing Content from Any Desired Device
Lighting
Seating & Table
Screen / Display for Viewing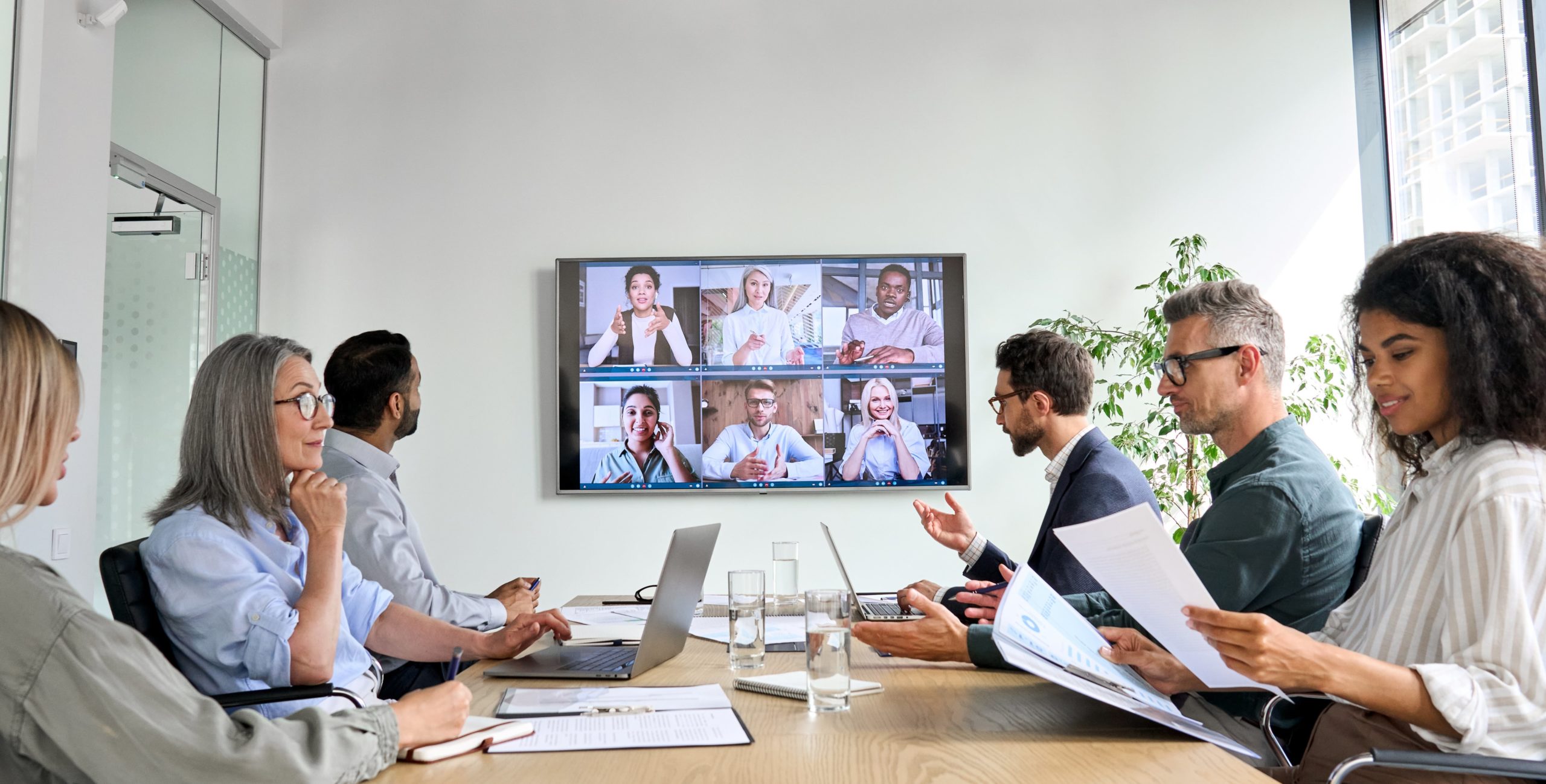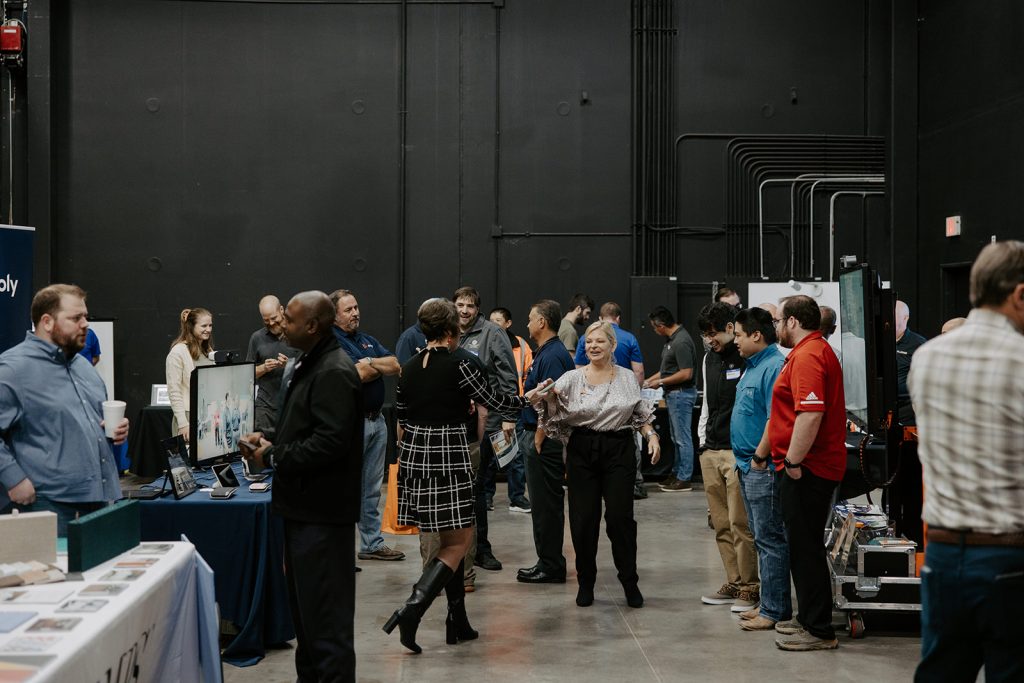 Elevate Your A/V Experience: Unlock Tomorrow's Innovations at Taurus Tech show 2023 Step into a…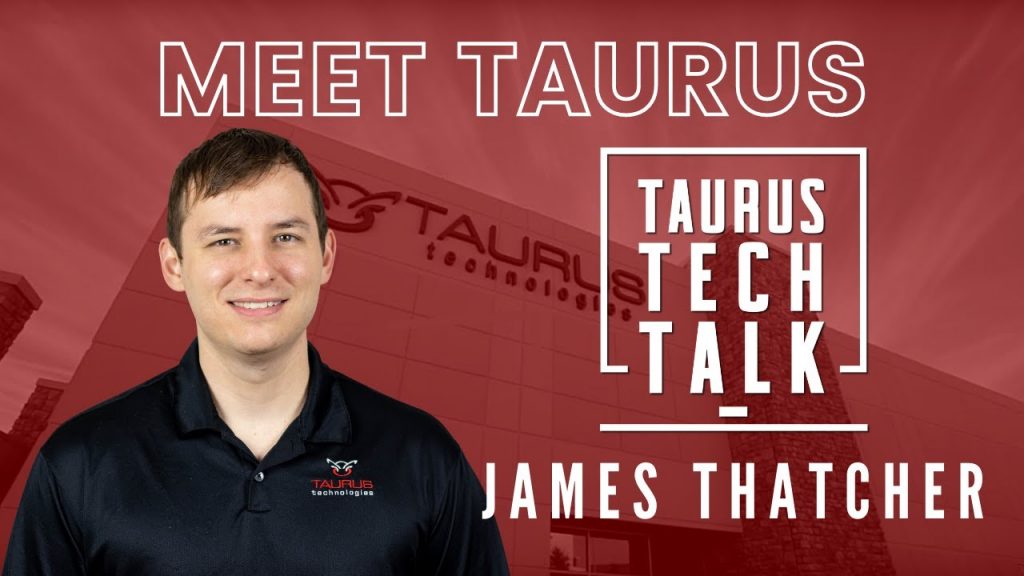 Taurus Tech Talk 028: Getting to Know Taurus – James Thatcher Get ready for another…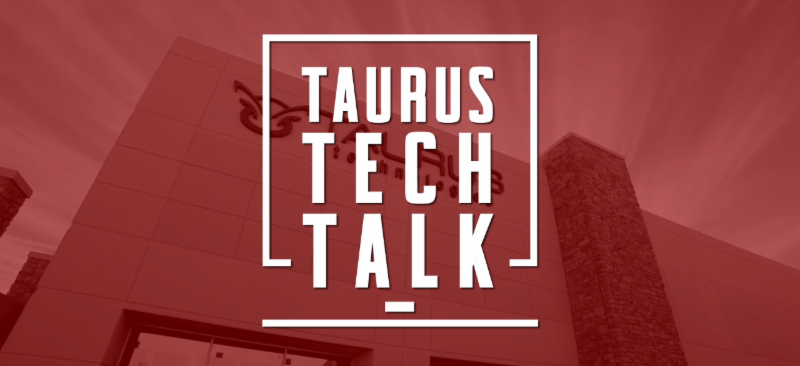 027: Getting to Know Taurus – Nora Sandoval & Marie Morales Join us for the…
Here at Taurus Technologies we provide a wealth of products and services. Don't hesitate to reach out to us to see how we can help you with your needs no matter the size of the project.