Virtual Meeting Solutions
Last week the new Collin College campus in Wylie, TX opened its doors to students for the first time! We had the opportunity to spend the summer installing the AV systems throughout the college's music rooms, art studios, café, science labs, classrooms, and much more! Scroll through the photos below to take a look at the new campus!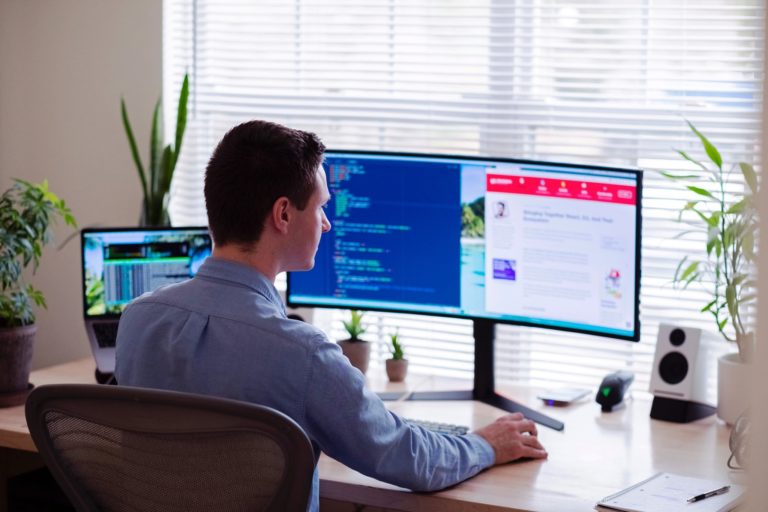 If you have any questions or need assistance in setting up a remote working space please feel free to send an email to: sales@taurustechinc.com

We would love to walk you through your various options and assist in any way we can with getting you set up for an easy, stress-free remote working experience.